Our digital press review software newsWorks has been established on the German market since 1993 and we've continuously developed and optimized it since then. With newsWorks, our customers are always that decisive step ahead in the changing media landscape.
Knowledge Management
Bundled information is the key to well-founded decisions. newsWorks provides you with an optimal tool to ensure the success of your company.
Expertise
Over the past 25 years, newsWorks has grown to become the market-leader in clipping and press review software, developed and supported by a team of professionals who are experts in their respective areas. Our customers trust our expertise.
Modularity
Due to its modular structure, newsWorks is a perfect fit for institutions and companies of any size. You determine the scope.
Mobility
The digital press reviews you create with newsWorks are multimedial: Any number of recipients can access them by download, email or app, on the computer, smartphone or tablet, any time, anywhere.
Data Security
The client-server architecture and corresponding interfaces guarantee a high degree of integration into your existing IT environment. This means you get to keep your data in-house and maintain complete control over it.
Support
newsWorks is developed in Hamburg by our team, which also provides the support: individually and without waits or delays.
References
Our portfolio is highly diversified. Public institutions such as the Federal Press Office and media monitoring agencies as well as private companies from various sectors (media, transport/ logistics, industry, finance/ insurance) rely on our press review software newsWorks and its service and support.
Worldwide
newsWorks is capable of processing international media regardless of the typesetting and language of the source material. We operate globally, so you can rely on our experience regardless of your location.
We newsWorkers are united by our work for the clipping and press review software newsWorks. We have grown into a specialized, high-performance team. Our productivity is based on a trusting and appreciative work environment. If you have any questions, please do not hesitate to contact us personally!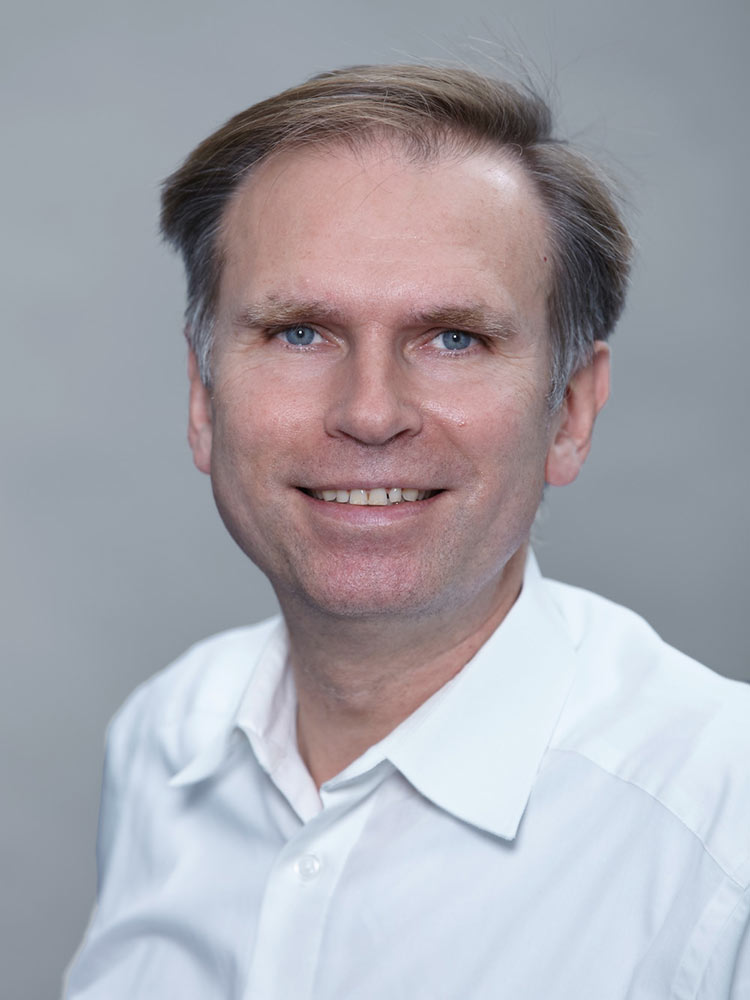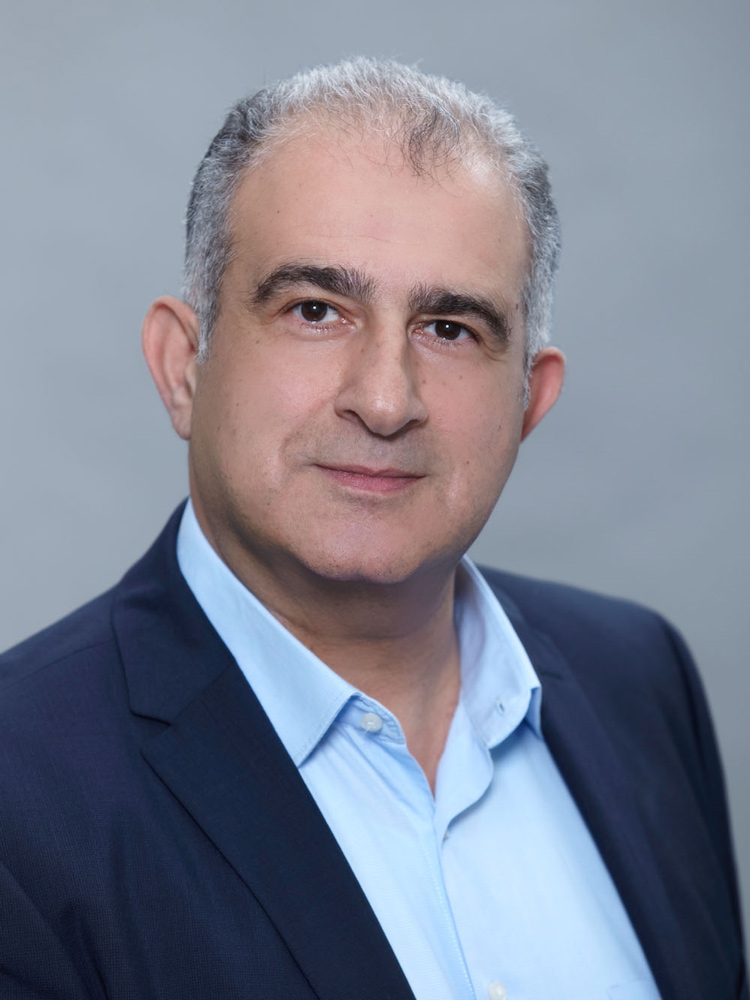 Mohsen Golchin Nik
Senior Consultant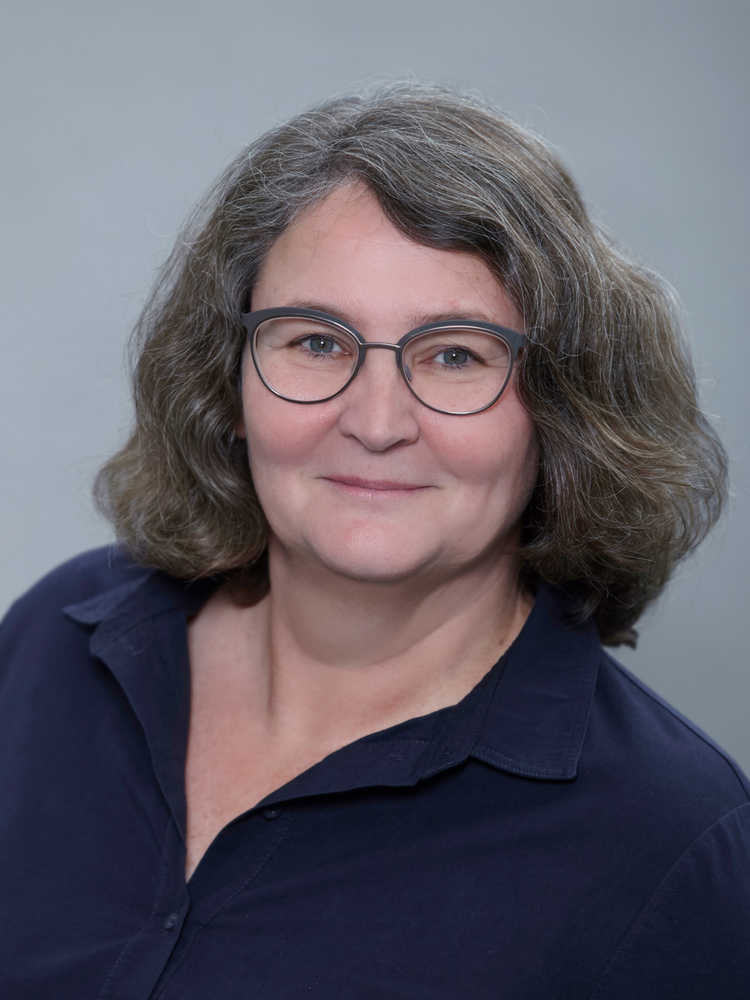 Silvia Vischer
Technical Communication

Marcus Kemper
Technical Consultant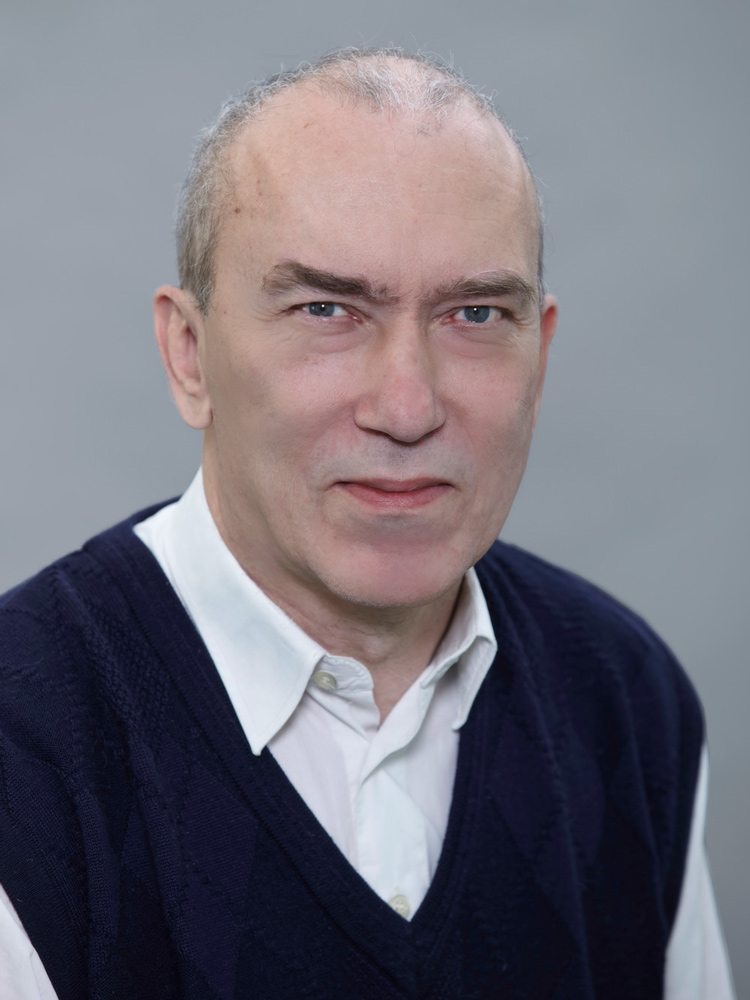 Richard Kolodziej
Senior Software Developer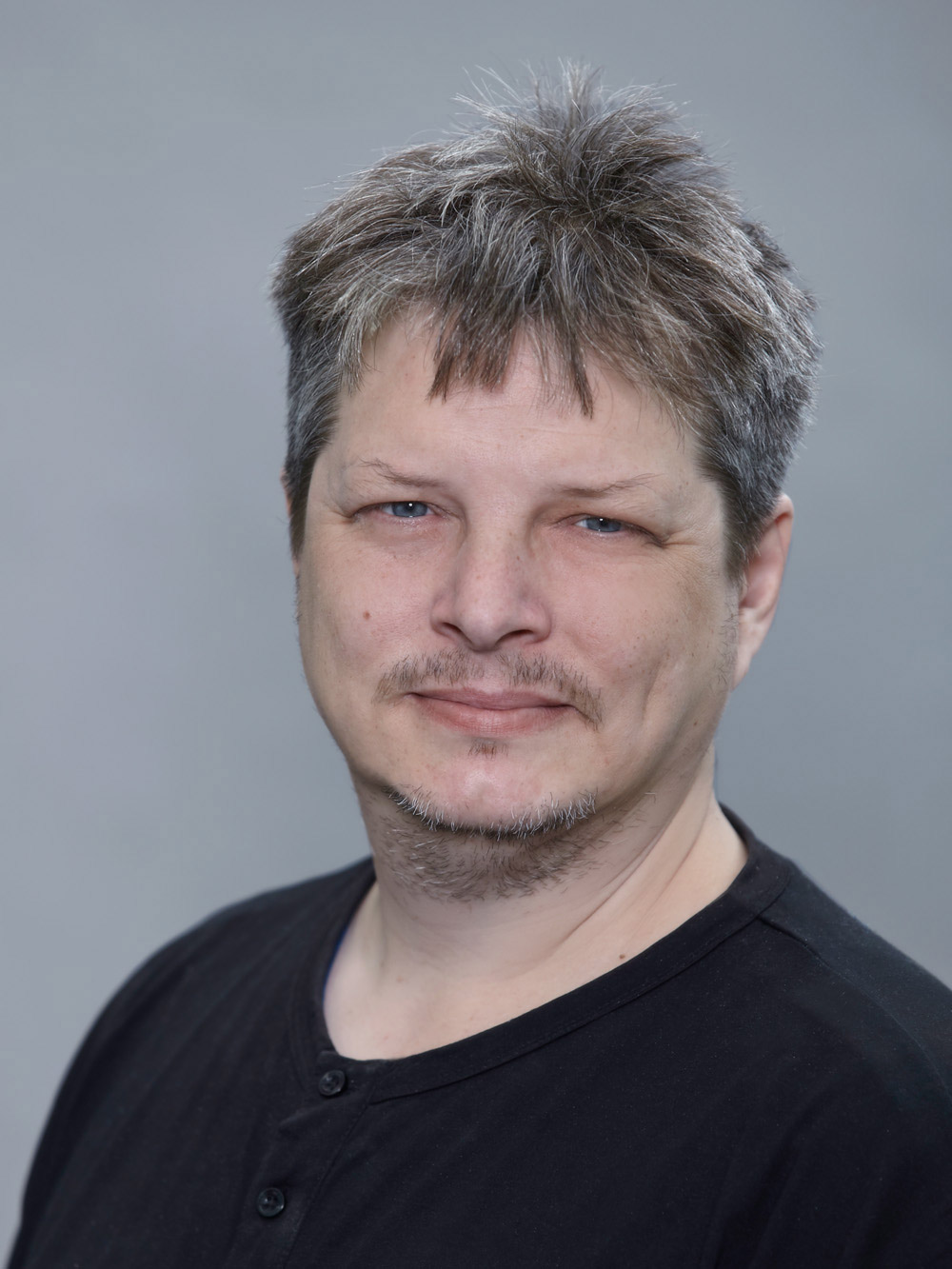 Arne Strohmann
Software Developer

Michael Klüting
Senior Technical Consultant
Any questions, ideas, wishes?
If you do not wish to use the form, you are welcome to send us an e-mail to info@newsworks.de.