A fresh breeze is always a good idea.
We look forward to your short application!
Are you looking for…
a compact and open-minded team to contribute your experience and knowledge to?
a respectful and experienced team to help you advance your skills?
an agile company with flat hierarchies?
the opportunity to work part-time and/ or from your home office and flexible working hours?
a centrally located office in the heart of Hamburg?
We are looking for…
software developers and employees in quality assurance.
friendly and cheerful people to enrich our team.
Technical Account Manager
Press review software (m/f/d)
We are looking for interesting and committed people who enjoy making complex things simple and understandable, letting software processes flow harmoniously through automation and finding the optimal solution for every project – in short: helping us to make our products and solutions even better. If you also have a keen interest in newspapers, magazines, new media and design – all the better.
Our office is located in beautiful Hamburg, we work in an exciting and varied way with interesting customers at home and abroad who process current media to turn press articles into business knowledge. Independent work, the opportunity to quickly experience the results of your work, flat hierarchies and short distances are the basic principles that characterize our cooperation.
Your chance
As a Technical Account Manager, you are part of the support team. You are responsible for answering technical customer inquiries, carrying out maintenance operations, software installations, user training, evaluation of quality assurance and communication with the software development department. In addition to enthusiasm for innovative products, you also have a high degree of personal responsibility and communication skills.
Your key tasks
Responsibility for handling the tasks within the technical customer support.
Installation and updates of customer systems on site at the customer's site or via remote maintenance.
Recording of requirements and improvements, problems and error messages.
Forwarding praise and criticism from customers as well as dealing with them professionally.
Communication of errors and timely escalation in critical situations.
Ensuring the specified quality standards.
Structured documentation of activities in CRM system and SharePoint as well as ticket systems such as TFS and Jira.
Open eyes and ears for sales opportunities with the customers you serve.
Your profile
You have a degree in IT software (B.A. or higher) or with a technical background or an apprenticeship in the IT sector. We are looking forward to applicants (m/f/d/u) who already have initial experience in technical support of software as well as Microsoft-based operating systems and SQL servers and can also demonstrate proven success there. In addition to strong communication skills and enjoyment of innovation and technology, you should also be willing to take responsibility for your area. Initial experience in the field of application development or a background as a developer is an advantage. We require a willingness to travel nationally and internationally as well as good manners, a professional appearance and very good oral and written communication in German and English. Knowledge of other languages, e.g. French, is an advantage.
We might be interested in you? Then please send us your application documents as a PDF by email to r.friedrichs@newsworks.de.
Feel free to contact Silvia Vischer by e-mail or telephone. She will be happy to answer your questions and take care of your short application.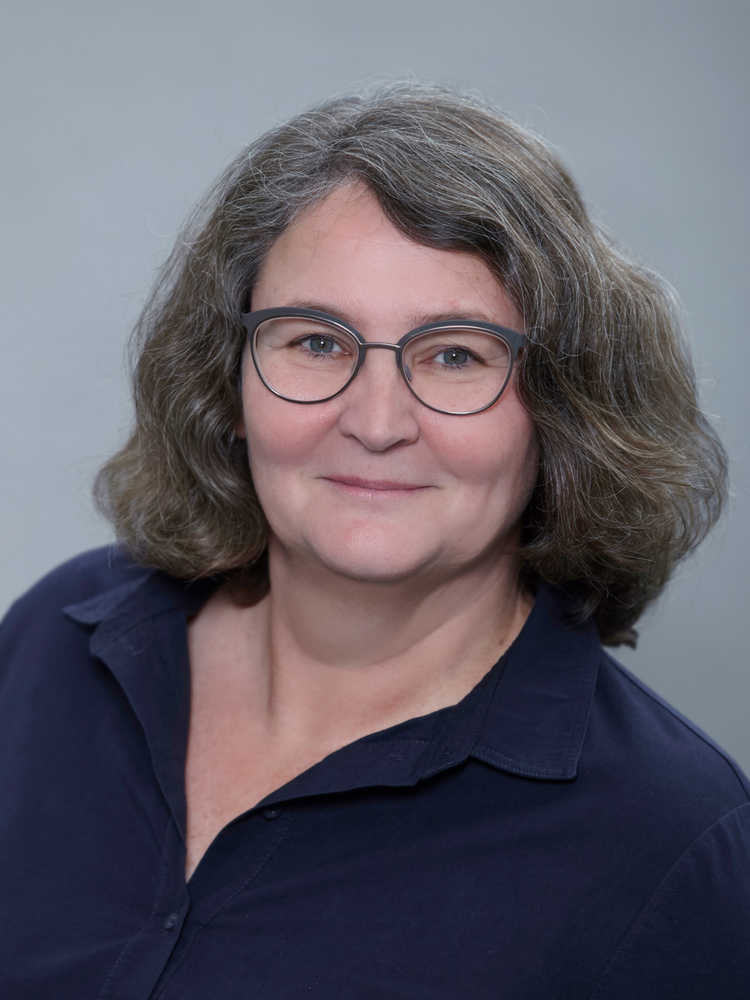 Silvia Vischer
Technical Communication + HR