A fresh breeze is always a good idea.
We look forward to your short application!
Are you looking for…
a compact and open-minded team to contribute your experience and knowledge to?
a respectful and experienced team to help you advance your skills?
an agile company with flat hierarchies?
the opportunity to work part-time and/ or from your home office and flexible working hours?
a centrally located office in the heart of Hamburg?
We are looking for…
software developers and employees in quality assurance.
friendly and cheerful people to enrich our team.
Feel free to contact Silvia Vischer by e-mail or telephone. She will be happy to answer your questions and take care of your short application.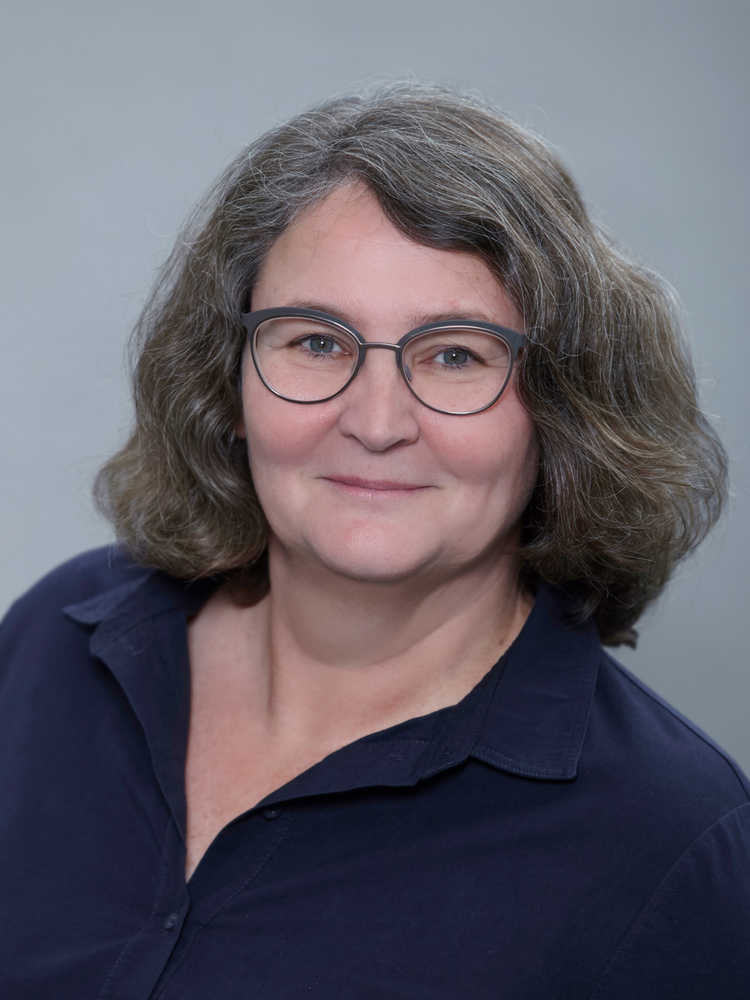 Silvia Vischer
Technical Communication + HR