What's new at newsWorks? Here we keep you up to date with information about us and our software.
August 2021: Latest newsWorks release
New binaries and setups for newsWorks 7.1.0#40 have been released. This contains bug fixes and performance improvements.
December 2020: Christmas greetings and support over the holidays
One year ago at the same time, who could have ever foreseen or has even thought about the surprises the year 2020 will bring? We as citizens of Hamburg have always had a close relation to the ocean. It deserves a good and reliable crew to keep a ship on course in heavy seas.
Fighting the Corona virus Germany will go to shutdown this week until at least January, 10th. Nevertheless the newsWorks Crew will be on board for urgent requests at the following days:
28th and 30th December 2020
newsWorks is closed the following days:
December, 24th (Christmas eve) and 31st: Company holidays
December, 25th, 26th and January 1st: Bank holidays in Germany.
We will be back as normal from January 4th 2021.
Wishing you all the best for Christmas and a Happy New Year 2021 for you, your family and your business.
Your newsWorks Crew
September 2020: newsWorks on Tour
On Friday, September 11, 2020, newsWorks support will only be available to a limited extent due to a team event. On Monday, September 14, 2020, we will be there for you again as usual.
Feel free to follow us on Facebook and Twitter for our team event. There you will also find more information about the newsWorks software.
Do you already know the innovations in the newsWorks software? In this presentation we have summarized the latest features up to version 7.1.0 #24 for you.
August 2020: What's new in the newsWorks modules?
Learn here which new features have been released in versions 7.1.0#10 to 7.1.0#24.
If you have any questions, our support team will be happy to help you: support@newsworks.de
September 2019: newsWorks Version 7.1
Intelligent innovations and add-ons: ePaper Downloader, press review in handy file size, procServer eLectoring with keyword search.
We newsWorkers are united by our work for the clipping and press review software newsWorks. We have grown into a specialized, high-performance team. Our productivity is based on a trusting and appreciative work environment. If you have any questions, please do not hesitate to contact us personally!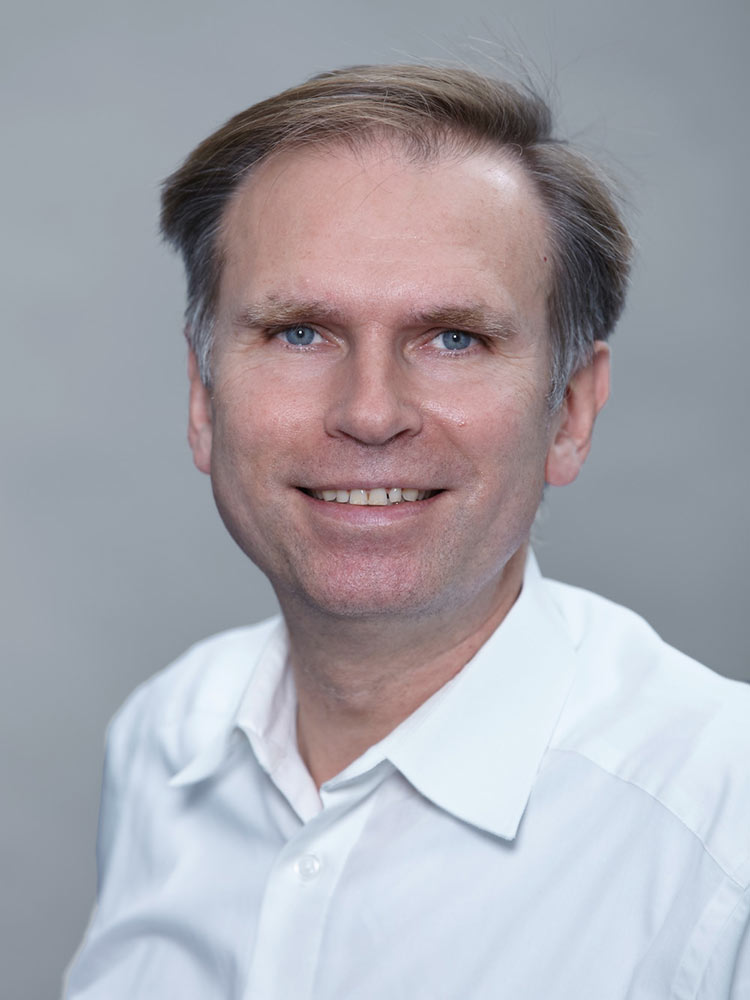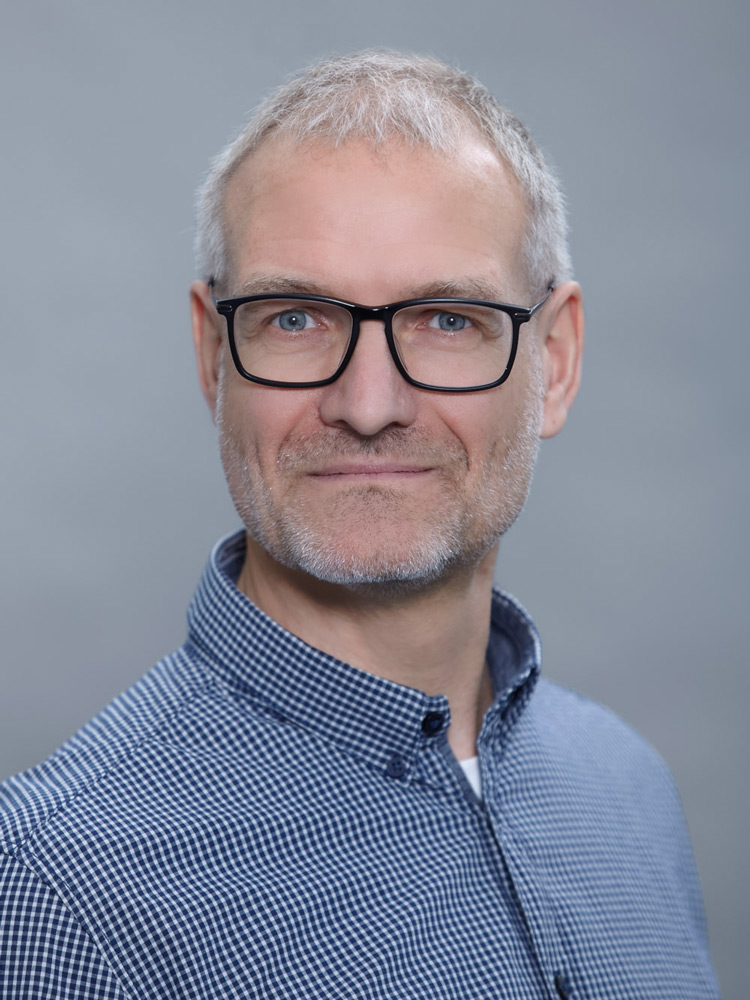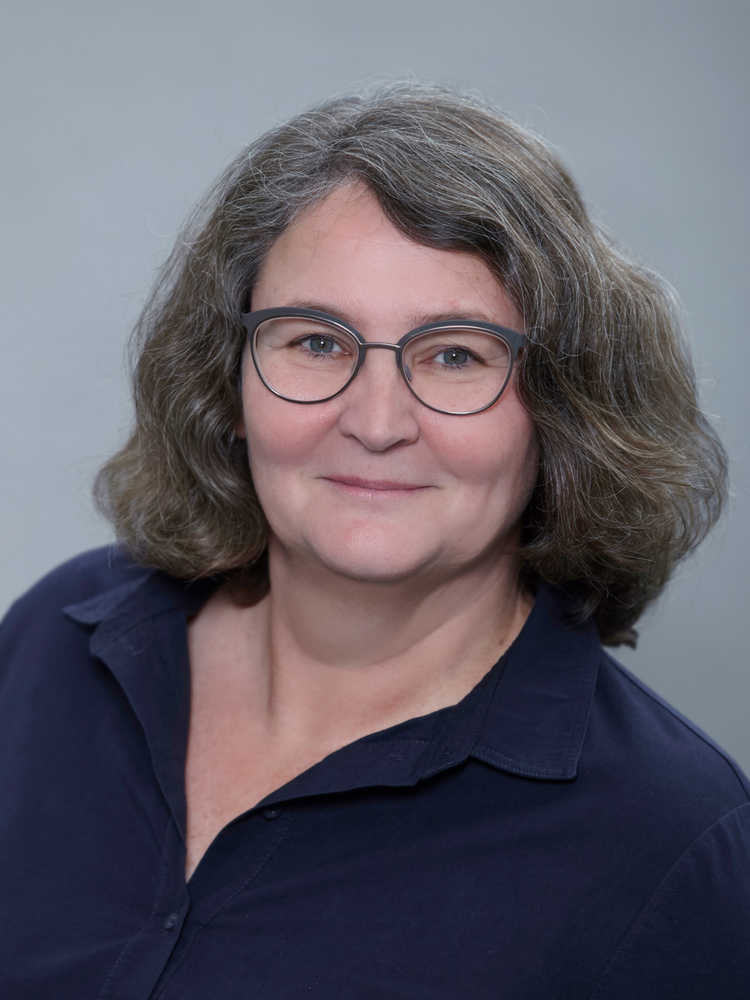 Silvia Vischer
Technical Communication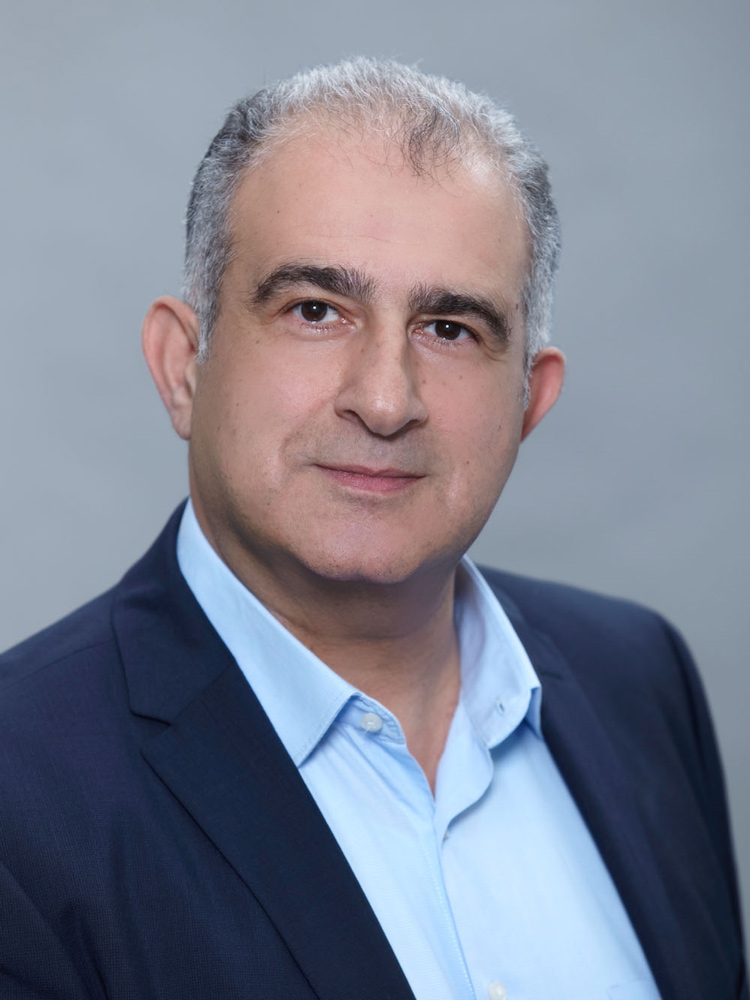 Mohsen Golchin Nik
Senior Consultant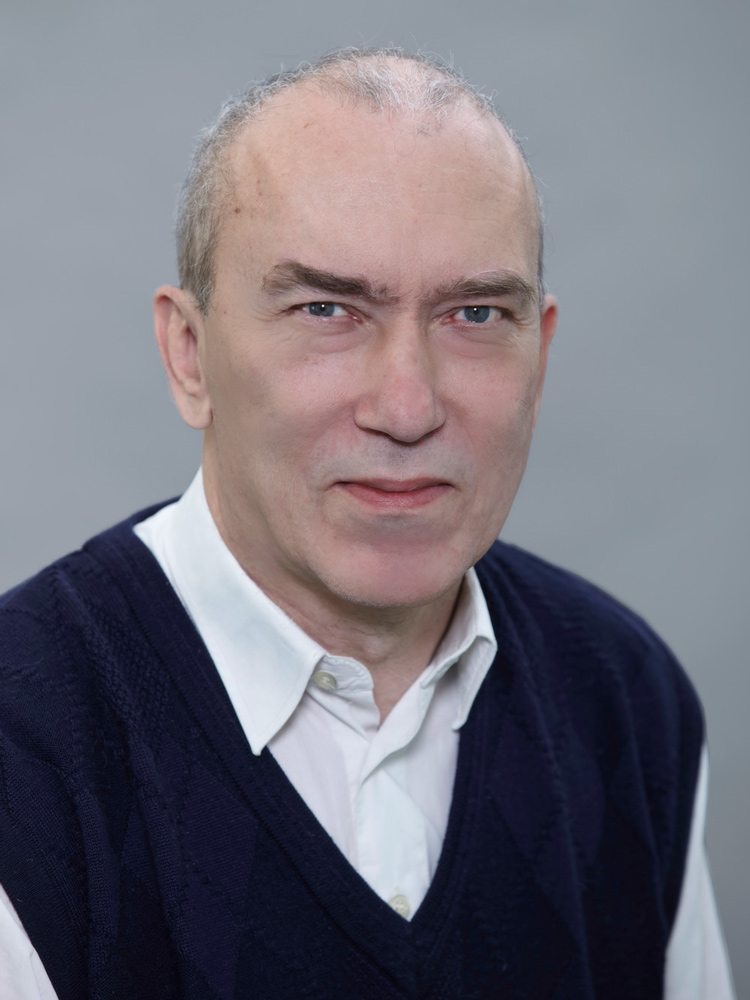 Richard Kolodziej
Senior Software Developer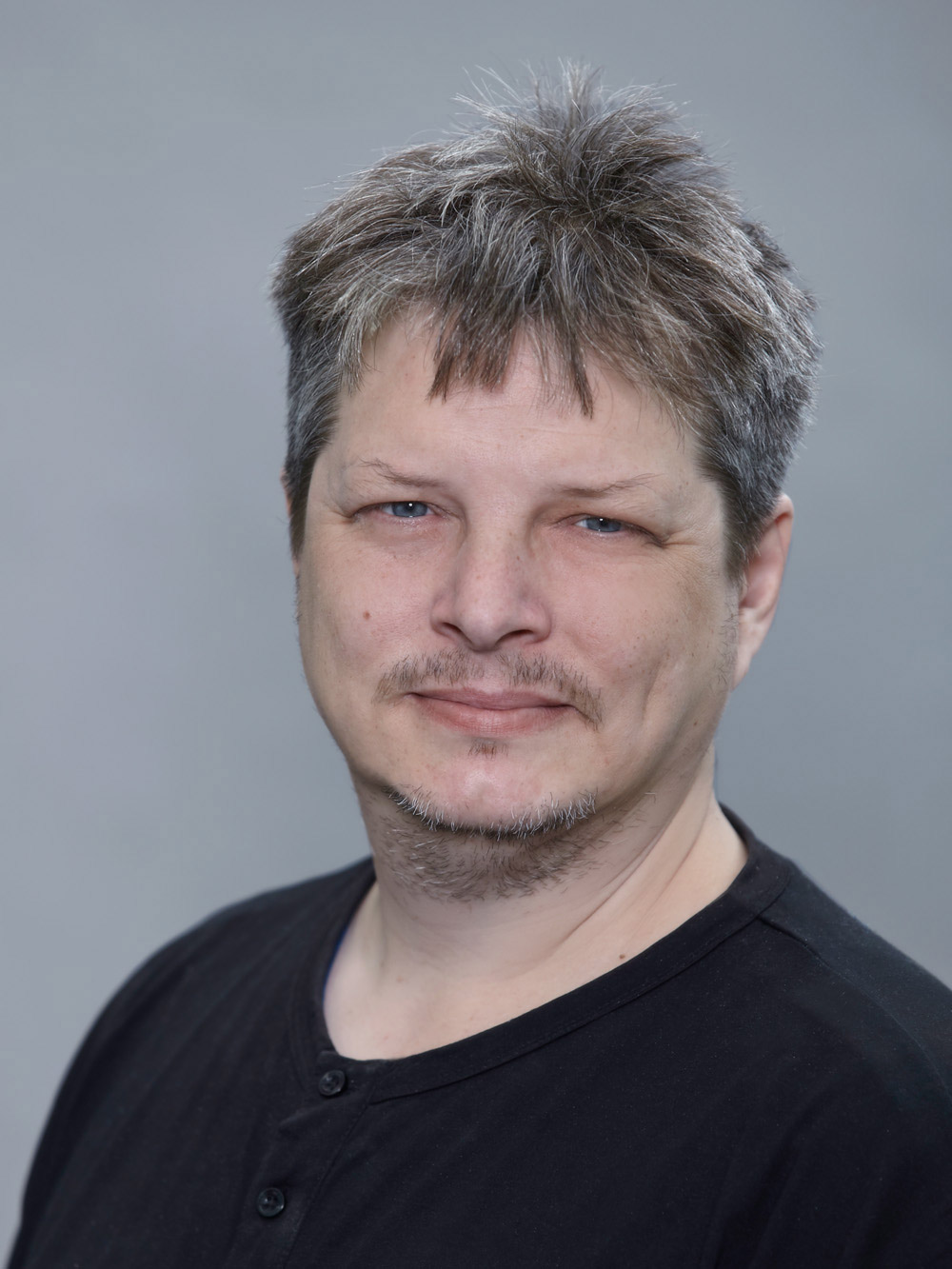 Arne Strohmann
Software Developer

Michael Klüting
Senior Technical Consultant
Questions, ideas, wishes?
Alternatively, if you do not wish to use the form, please feel free to email us at info@newsworks.de.